The Arizona Senior Citizens Law Project is a non-profit organization dedicated to providing free legal services to senior citizens in Maricopa County, Arizona.
Unfortunately, many seniors cannot afford the cost of legal representation, leaving them in a vulnerable position and possibly without equal access to the justice system.

The Arizona Senior Citizens Law Project believes that every senior should be able to obtain legal representation regardless of their income level. That's why our team of professionals are committed to helping seniors protect their rights and interests.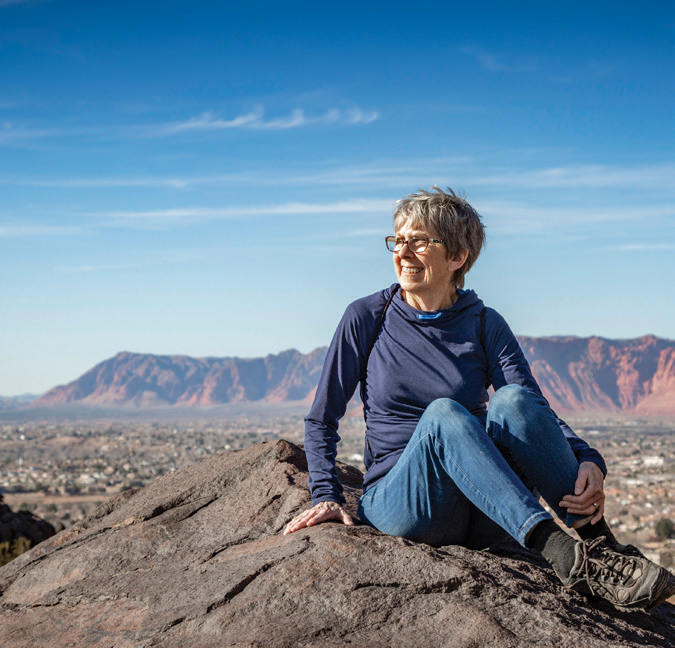 Services Offered
The Arizona Senior Citizens Law Project does not charge a fee for it's services. We provide senior citizens with:
Representation and assistance on a variety of civil legal matters.
Referrals to appropriate agencies or other service providers.
Referrals to private attorneys for pro bono or reduced fee representation where possible.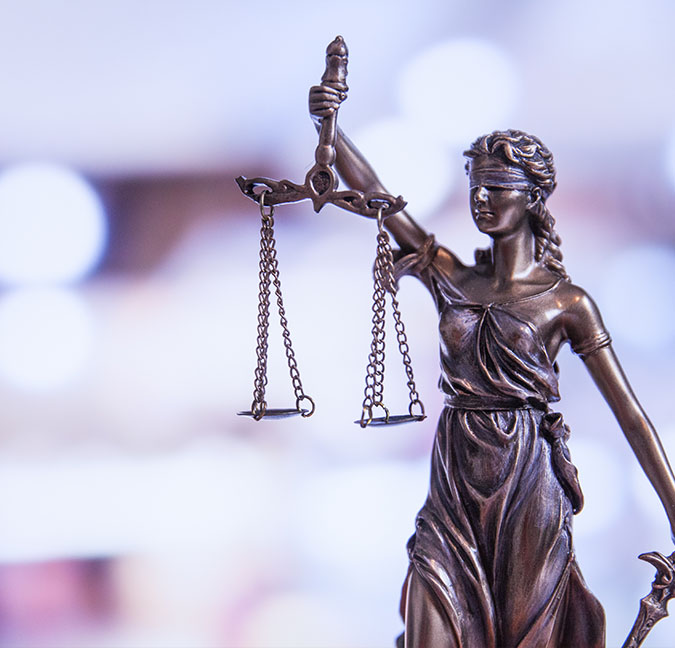 Practice Areas Include
Wills / Estate Planning
Powers of Attorney / Living Wills
Probate
Bankruptcy
Collection / Consumer Finances
Social Security / SSI Benefits
Veteran Benefits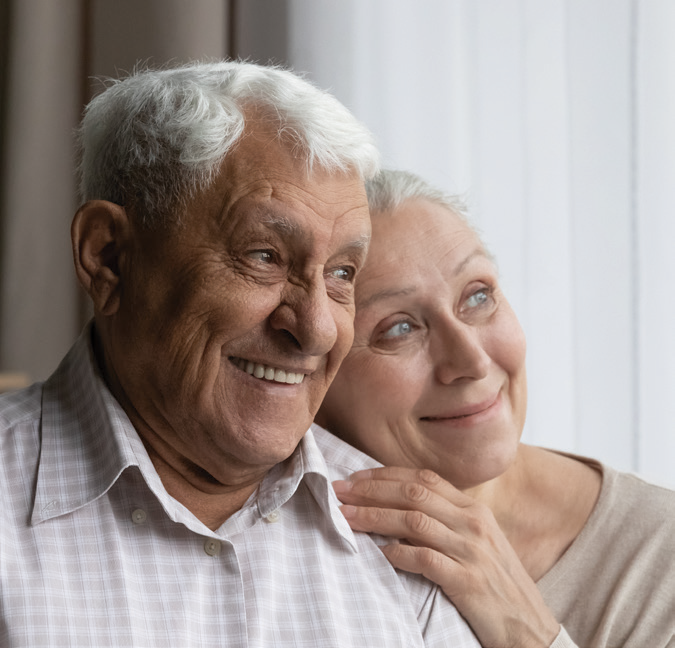 Eligibility Requirements
To qualify for the Law Project's services a person must be 60 years of age or older and live in Maricopa County.
There are no income guidelines, but federal regulations provide that priority be given to those senior citizens who have the greatest economic and social need.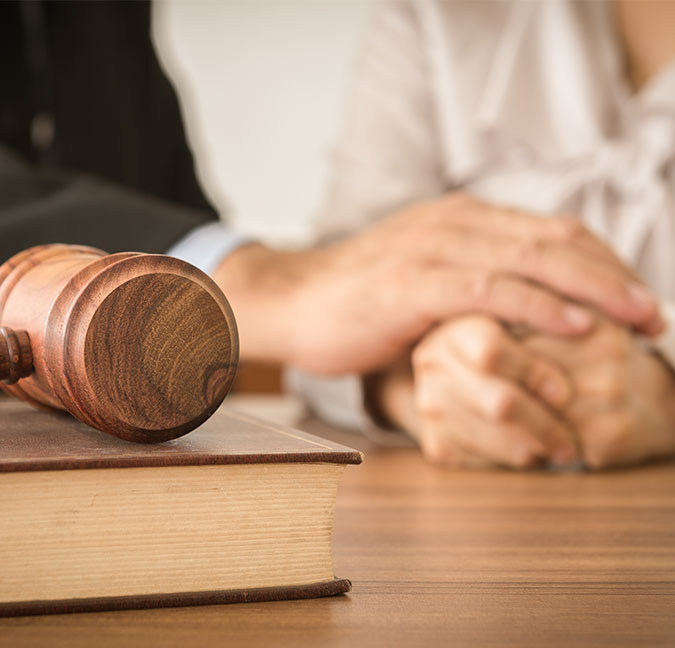 New Requests for Service
New requests for service can be taken by phone at 602-252-6710 each Thursday between 10:00 a.m. and 1:00 p.m., or they can be submitted online through the New Request for Service form.